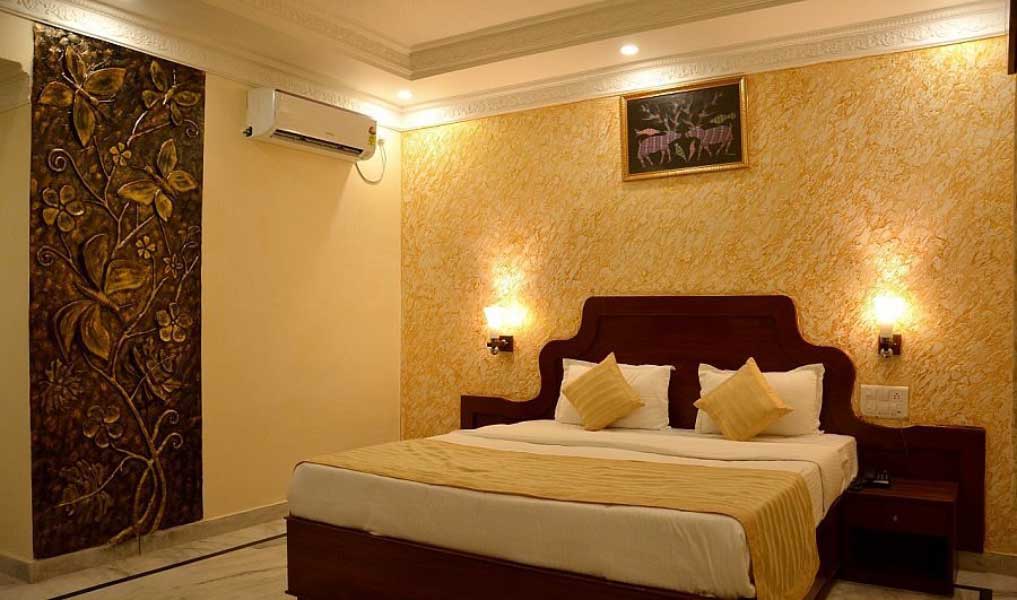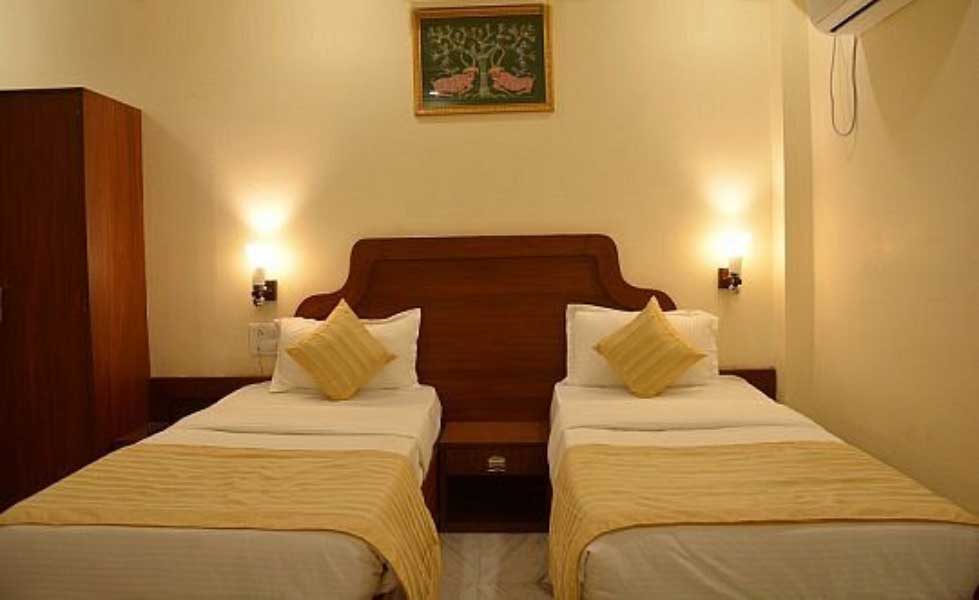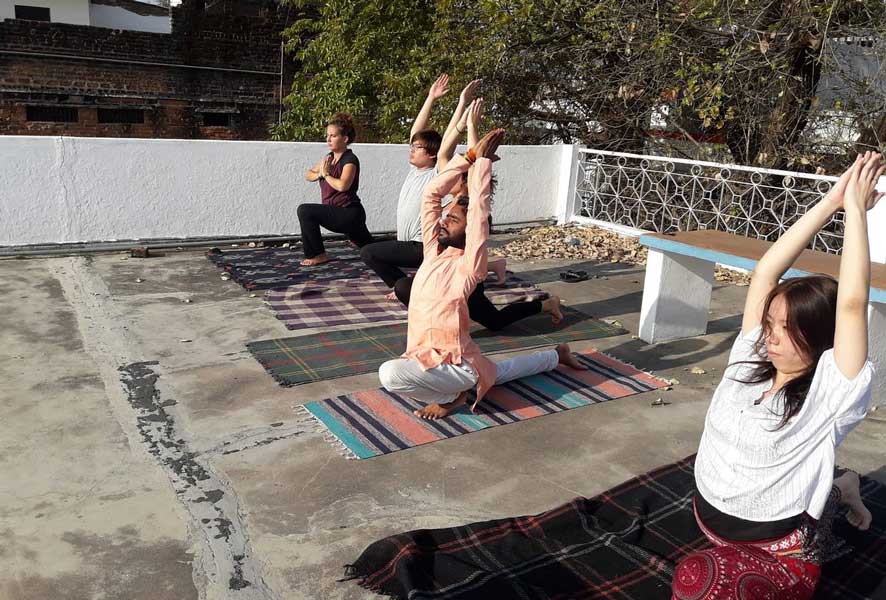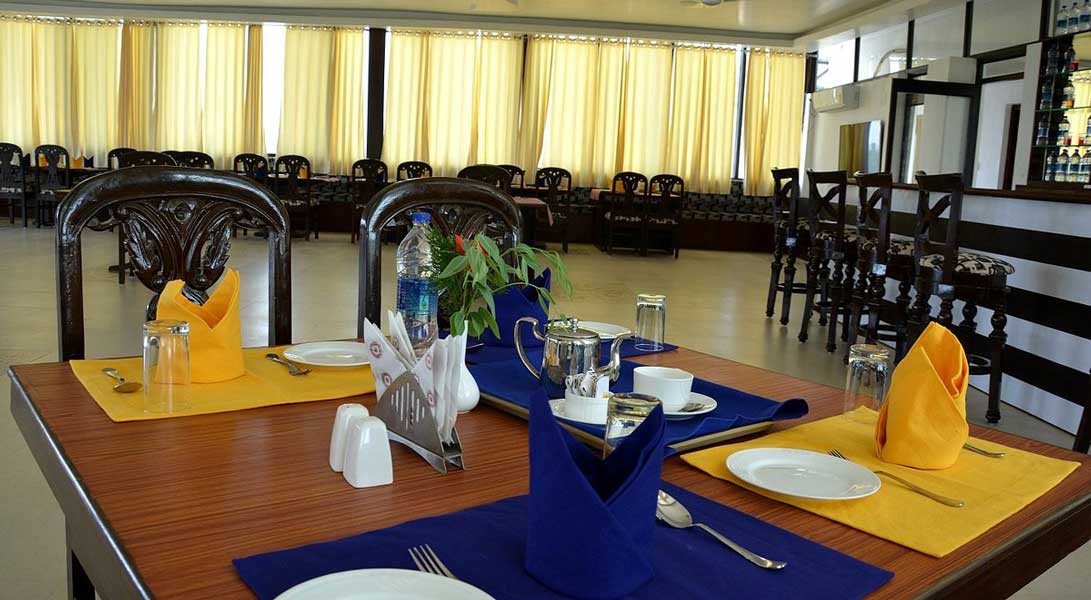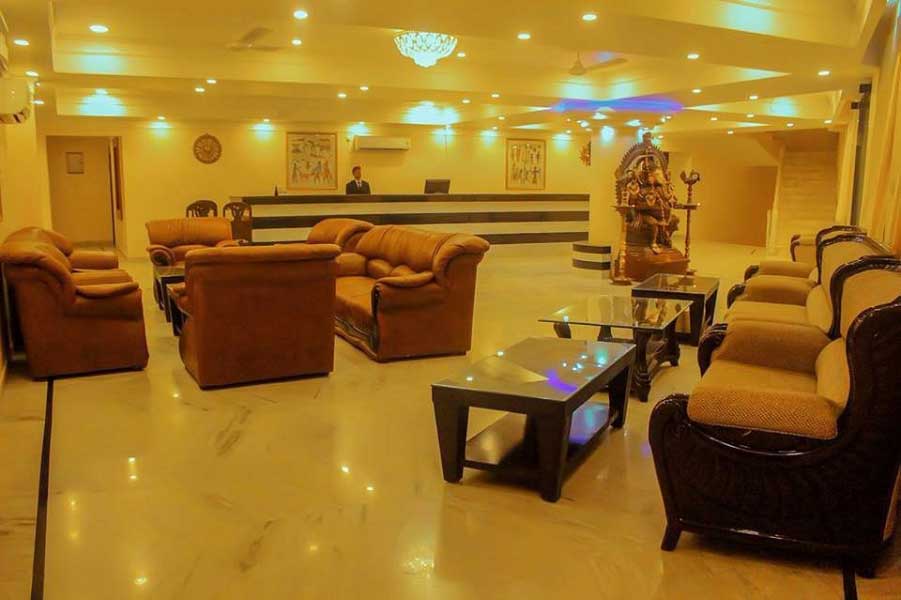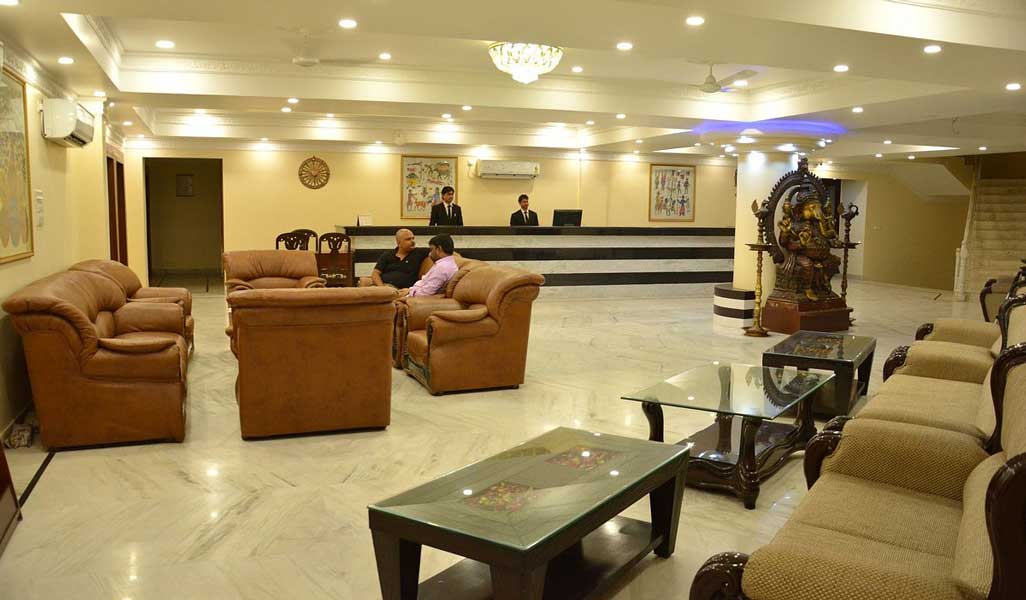 Free BreakFast Available
Login & Get
The Best Deals & Prices
Price Starts At :
3000
+ 360 taxes & fees
per room / night
About ‌Hotel‌ ‌Khajuraho‌ ‌Temple‌ ‌View‌ ‌
Overview
Khajuraho Temple View is a 3 star hotel near Prem Sagar Lake in Khajuraho. With an on-site restaurant, air-conditioned rooms, business service, housekeeping and a 24/7 front desk this hotel offers so much to its customers and guests. It is one of the best hotels in Khajuraho which can also be listed in the budget hotels in Khajuraho.
Highlights of the hotel
The location of the Khajuraho temple view is fabulous, the hotel's front is facing a lake and the main Western temples.
The rooms are air-conditioned and well maintained, elevators and are also available within the hotel.
Onsite restaurant and dining options are also available which serves homely food with great taste. Indian cuisine and Asian cuisines are offered by the hotel.
Laundry room service, housekeeping, Business services, Doctor on call, massage and spa, tour assistance, ATM, currency exchange, and paid airport transfers are some of the services that are offered by this 3 star hotel in Khajuraho.
Temple view hotel provides free Wi-Fi to its guests, CCTV surveillance, spa, indoor entertainment, conference room power backup available in this 3 star hotel.
Khajuraho Temple View hotel provides various well-maintained rooms at a starting price of around 2000 rupees, the services that are provided in the hotel are also quite astonishing in comparison with the other cheap hotels in Khajuraho. The rooms are also wheelchair accessible, with various room features such as cable TV, electrical chargers, newspapers, and other various room services. The hotel comes up to the expectations of every person who has been there.
Popular Places near Khajuraho Temple View
Khajuraho is one of the most famous tourist spots in Madhya Pradesh and one of the most extraordinary travel destination within India, it is known for its ancient temples which consists of numerous erotic arts and sculptures, which represents art, love, and passion. Khajuraho Temple View, as its name suggests lies very close to "The Western group of temples" of Khajuraho. The popular places near the hotel that are of historic significance are -
Khajuraho Temples
Built by the Chandela Empire, this group of temples consists of 20 Hindu and Jain temples which are declared as a UNESCO Heritage site. This architectural brilliance is just 5 minutes away from the Khajuraho temple view hotel.
Vishwanath Temple
The temple built in 900 AD with nagara type of architecture is quite impressive for any person, while the chief deity of the temple is an avatar of Shiva, known as Vishwanath. The distance from the hotel is 4 min.
Kandariya Mahadev Temple
The Kandariya Mahadev Temple, the largest temple in the Western group of temples, located in Khajuraho, is only 10 minutes away from the hotel. The temple is one of the best Hindu temples that is preserved from the ancient medieval period in India.

Lakshmana Temple
This tenth-century Hindu temple is located in Khajuraho which is dedicated to Lord Vishnu takes only 8 minutes to travel from the Khajuraho temple view hotel.
Chitragupta Temple
The Chitragupta temple, built around 1020 CE, has been declared as a Monument of National Importance, the design and the architecture are quite similar to that of Jagadambi Temple. The distance from the hotel to the temple is only 4 min.
Restaurants near Khajuraho Temple View Hotel
Although the Khajuraho Temple View hotel has an onsite restaurant cum cafe, there are also some amazing restaurants to try out while staying in Khajuraho, some of them are listed below:
The Woods cafe
Designed in a very aesthetic and unique concept, this restaurant provides good food, a good atmosphere, and good vibes. The distance from the Khajuraho Temple View is only 0.2 km.
Raja's Cafe
Since 1978, this restaurant is known for big meals, quality and quantity is another fine place to satisfy your hunger. Dine-in and takeaway of a cafe, Indian, European and international dishes are also available. This restaurant is only 0.3 km from the hotel, which is one of the best hotels in Khajuraho.
Saffron
This restaurant features Indian and Asian cuisines at an affordable rate, also this is one of the best restaurants in Khajuraho which is located at a distance of 0.3 km from the Khajuraho temple view hotel.
Le Rose Cafe
With a distance of approximately 0.3 km from the hotel which is certainly one of the best budget hotels in Khajuraho, this restaurant serves quality food at an affordable price.
Lassi Corner
This vegetarian-friendly restaurant which is at a distance of 0.3 km from one of the best cheap hotels in Khajuraho, serves delicious Indian and mouth watering Asian dishes at an affordable price.