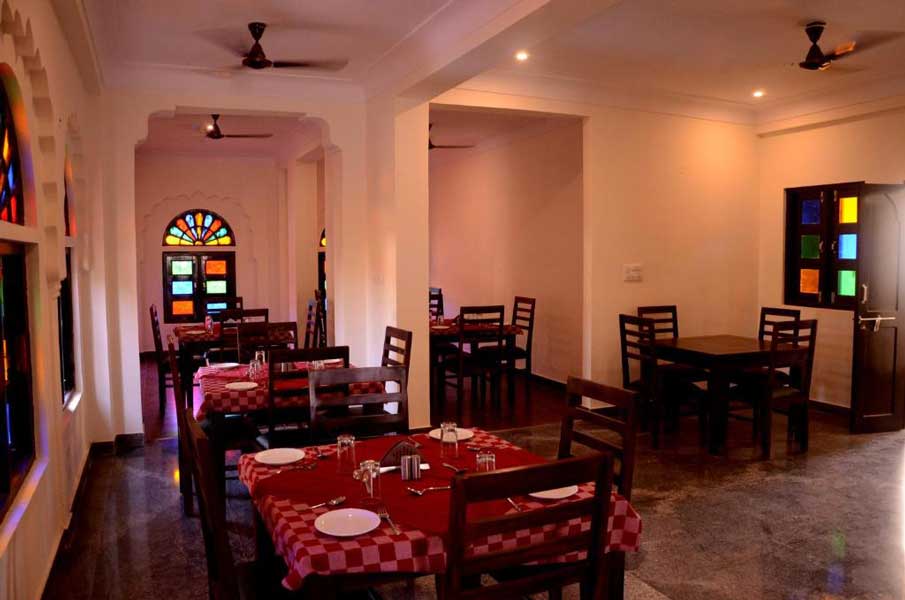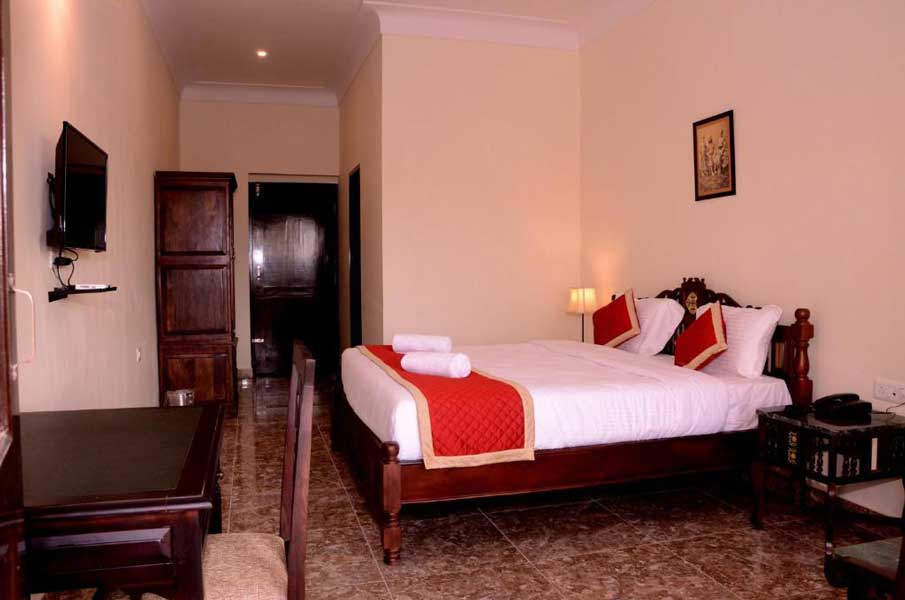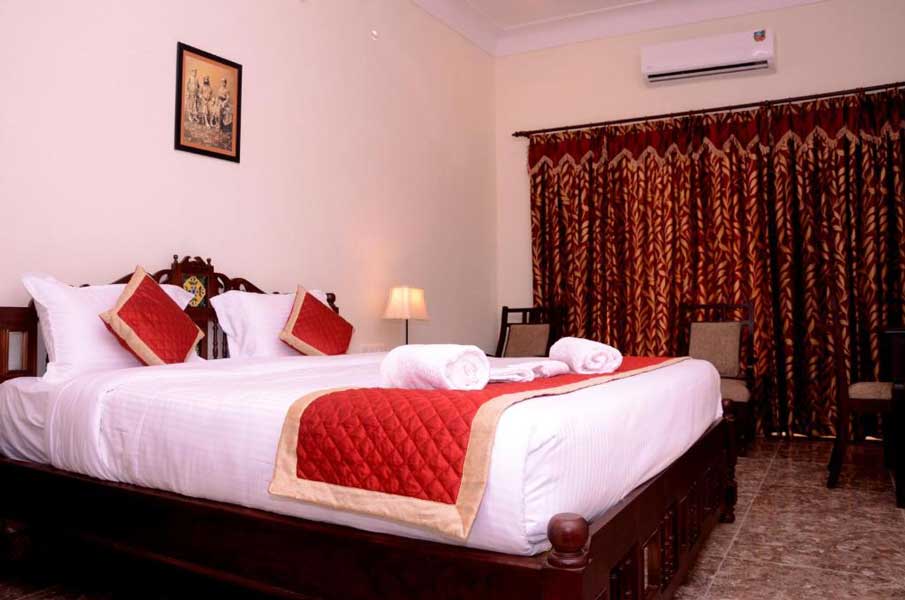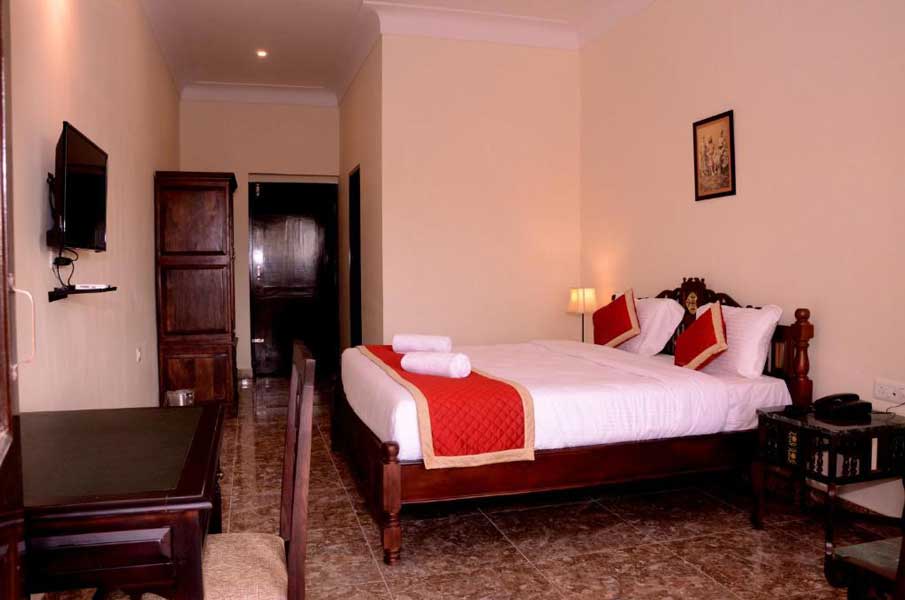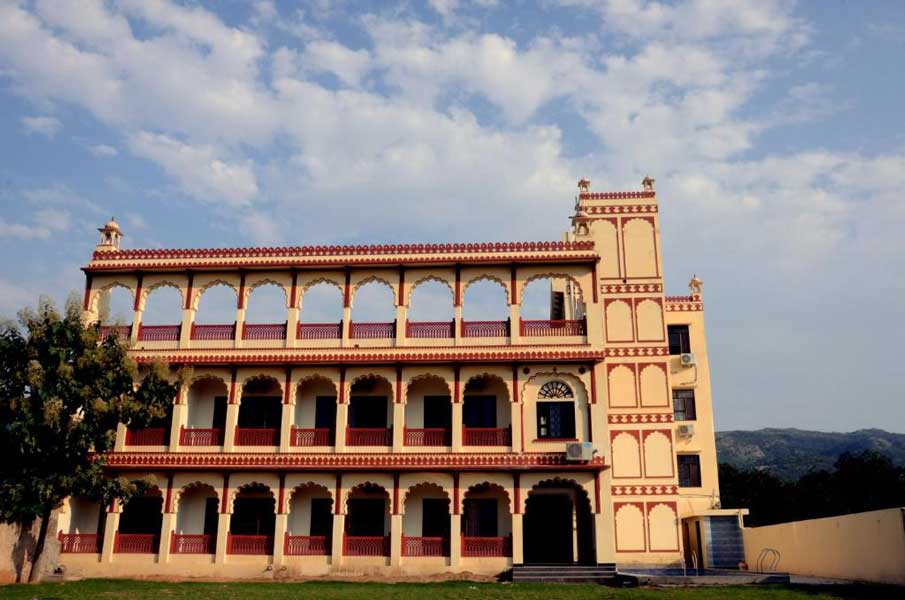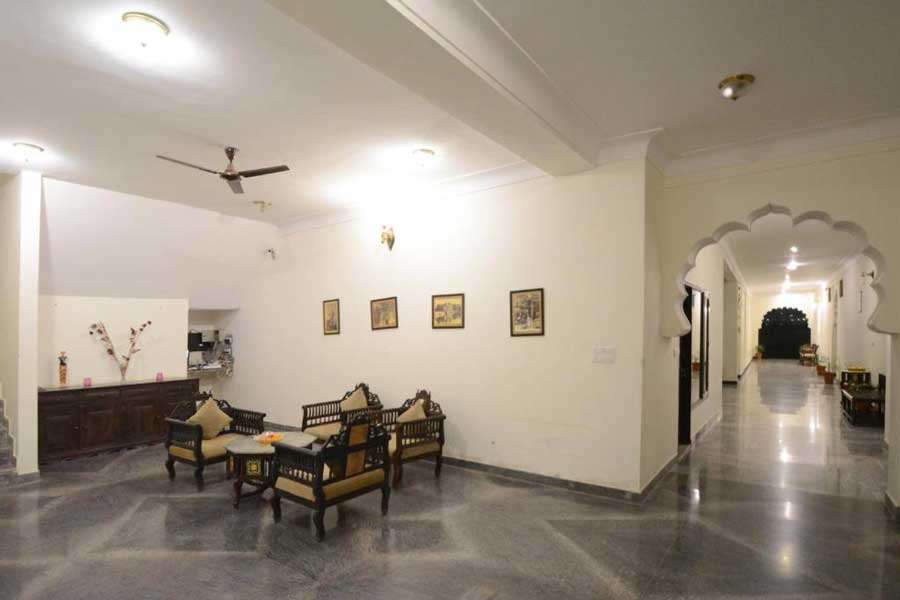 Free BreakFast Available
Login & Get
The Best Deals & Prices
Price Starts At :
2369
+ 284.28 taxes & fees
per room / night
About Moti Mahal - A Heritage Haveli
Overview
Hotel Moti Mahal Pushkar, a 3 star resort in Pushkar, is located amidst the magnificent Aravalli Range of Pushkar, Rajasthan. Hotel Moti Mahal, A heritage home, is famous for its beautiful location, views of the alluring mountains, and the glorious Pushkar lake.
Located at the center of the sacred city of Pushkar, Moti Mahal is remarkably known for its beautiful rooms with a panoramic mountain view and lake view and a 5 minutes walking distance from the Pushkar lake.
Highlights of the Hotel
Moti Mahal, A Heritage Haveli, is perfectly located in the center of the holy city Pushkar and is noted for its mountain and lake view rooms.
It is an eminent heritage-style hotel known for offering its guests a fancy and cozy stay, along with top-notch facilities & services.
The hotel offers multiple rooms for the guests depending on their view, i.e., Mountain view rooms, Lakeside rooms, and some double Deluxe Rooms.
Amenities like free WiFi and an on-site restaurant for the guests, Moti Mahal is the best hotel for people on vacation!
The location of this beautiful Budget Hotel in Pushkar several hotels makes it convenient for the guests to visit Pushkar's beautiful religious and major tourist destinations.
This 3 star resort in Pushkar is famous for its amazing view rooms. Mountains on one side, Pushkar Lake on the other, it's a bliss to stay there!
Moti Mahal has been ranked as one of the best hotels in Pushkar by international travel guides because of its wonderful amenities accompanied with a pleasant and comfortable Heritage style "Haveli" with warm and serene accommodation.
Moti Mahal, The Heritage Haveli ranks #1 in having a traditional Rajasthani ambiance and architecture. In addition, amenities like Parks for kids and adults, Food and parking facilities can be considered as some of the best factors of Moti Mahal.
Popular Places near Moti Mahal, The Heritage Haveli
Hotel Moti Mahal Pushkar is beautifully nestled amidst the charming mountains and Pushkar Lake. Many other major tourist attractions in Pushkar are within walking distance of Moti Mahal, a Budget Hotel in Pushkar.
.
Some major locations like Pushkar Lake, Brahma's Temple, Gurudwara Sahib, and Manibandh Shakti Peeth are famous for their scenic beauty and architectural structures! Places near Moti mahal Pushkar are:-
Old Rangji Temple
The Rangji temple tends to be the most architectural place in Pushkar, Dating back to 1823, Exhibiting and celebrating the unique South Indian Architecture. At a 6 minutes walk from Moti Mahal Pushkar, the Old Rangji temple's architecture is distinct and a visual feast!
Pushkar Lake
The beautiful Pushkar Lake is the nearest tourist attraction to the hotel Moti Mahal Pushkar. It is known by the crowd around the year for the holy dip, known to cleanse sins.
Manibandh Shaktipeeth Pushkar
There are 51 Shakti Peeth and Manibandh Shaktipeeth Temple, Pushkar is the 27th and the prettiest Shaktipeeth, and a must-visit religious site in Pushkar. Manibandh is located 5 minutes away from the hotel.
Mahadev Temple, Pushkar
Famous for its architectural structure, Mahadev Temple is just 6 minutes away from Moti Mahal. It is in the heart of the city, one of the prettiest temples situated on the banks of Pushkar Lake, locally known as the Sapteshwar Mahadev Temple.
Gurudwara Sahib
Gurudwara Sahib Pushkar is a famous Sikh pilgrimage site. It is a place of peace and is known for its pomp structure. Gurudwara Sahib was built to immortalize the noble visit of Guru Nanak Dev and Guru Gobind Singh.
Best Restaurants nearby
Hard Rock Cafe
This fabulous dining cafe and bar is an ideal place for collective dine and drink. 0.5 km from Moti Mahal, Hard Rock is the best place in town for exquisite culinary and splendid dining experiences.
The Foodland
The Foodland is a famous restaurant cafe in Pushkar that serves a marvelous variety of Italian, Indian, and Israeli cuisines. 0.3 km from Moti Mahal, The Foodland has a gorgeous interior, amazing ambiance, and delicious food!
Mamasita Cafe
#12 in Italian Cafe in Pushkar, Mamasita is located on the banks of Saptrishi Ghat, Pushkar lake, 0.3 km from Moti Mahal and is known for its comfortable seating system and delicious food.
Tiko's
A 2.3 km distance from the Moti Mahal, Tiko's is the place one comes to have the best waffles in the city! Tiko's serves the best Israeli food in the city.
IL Padrino Pizza Garden
Ranked number 8 among other 131 restaurants in Pushkar, IL, Padrino is just 0.7 km away from Moti Mahal and serves Mamma-mia pizzas *chef's kiss*.