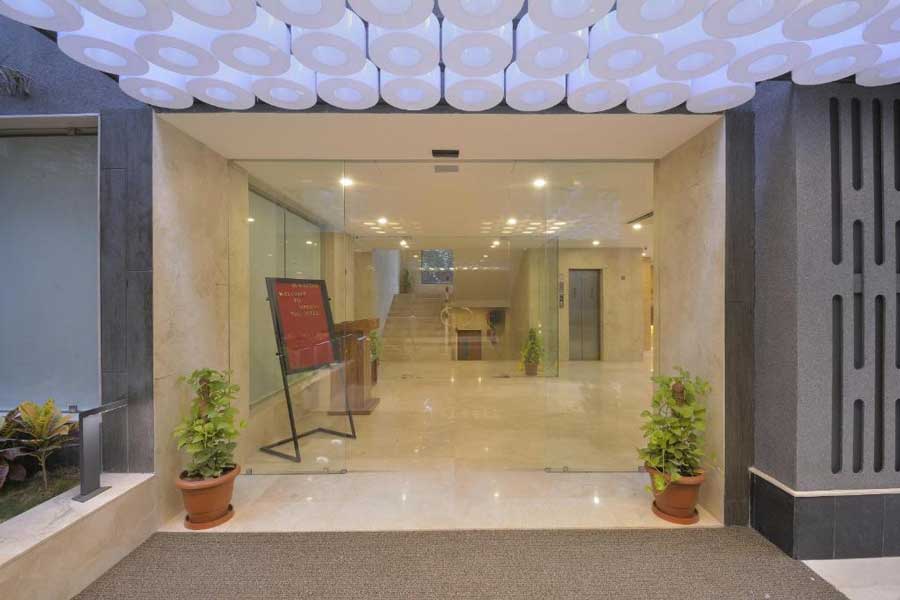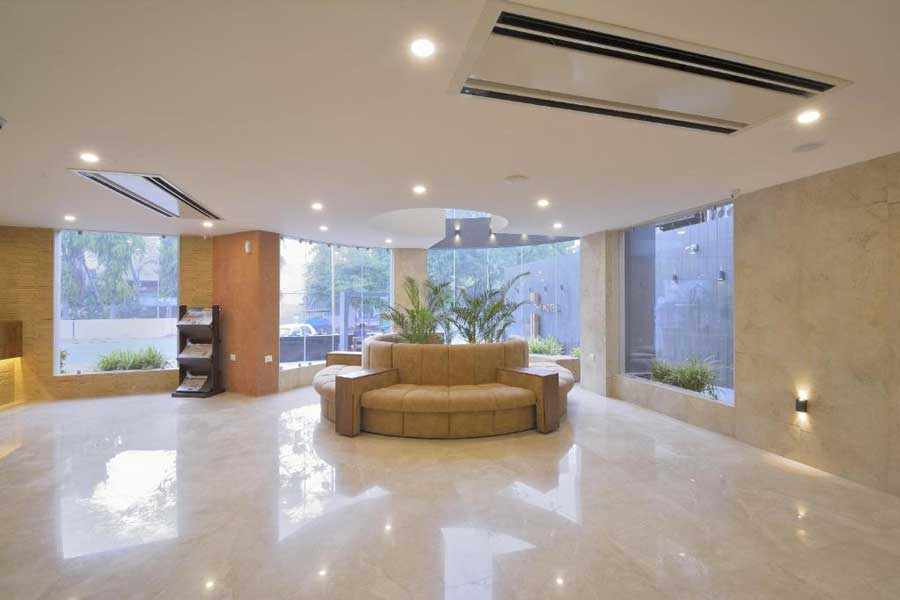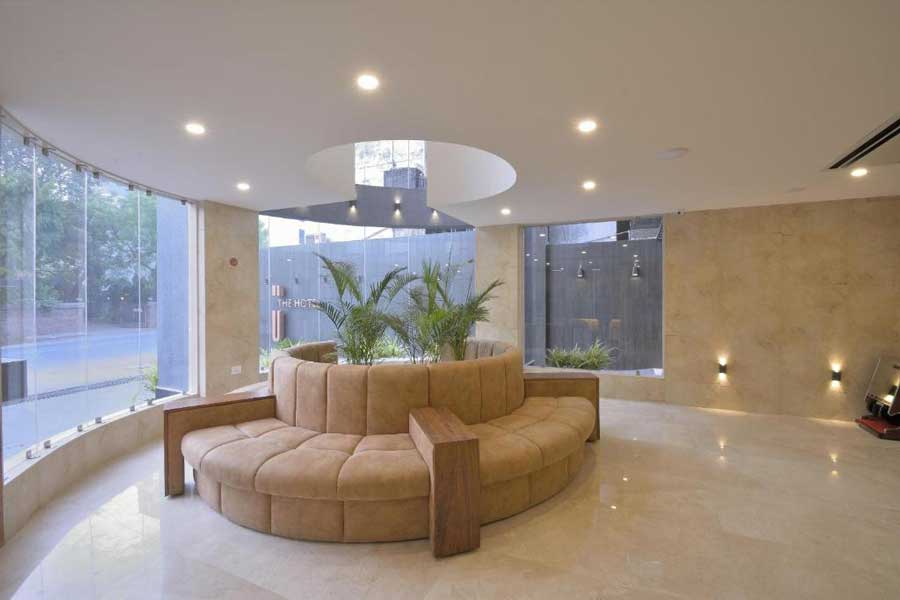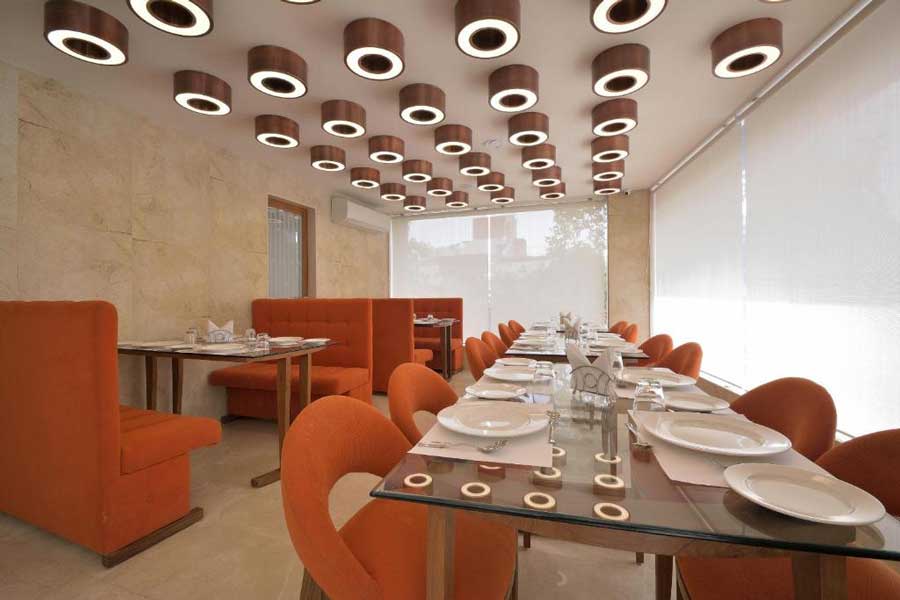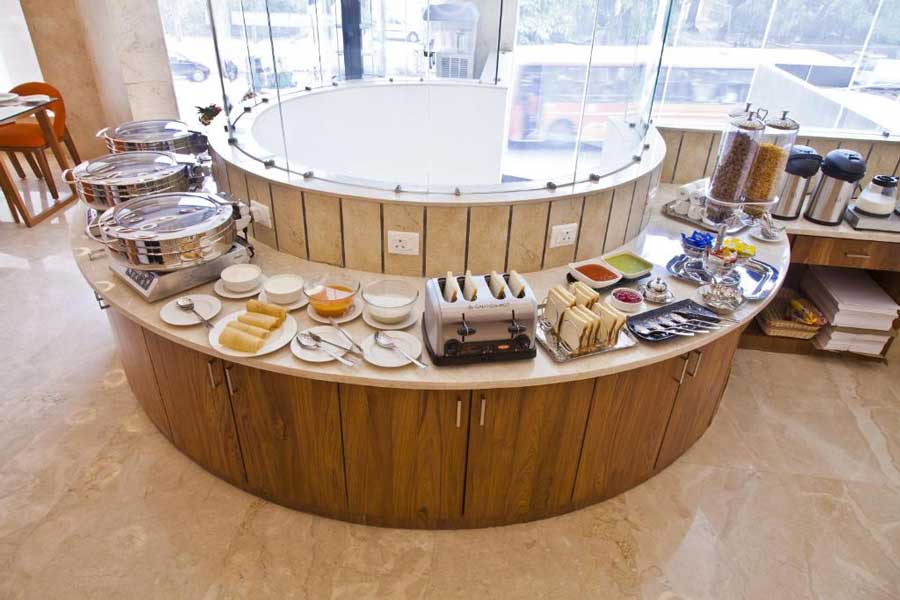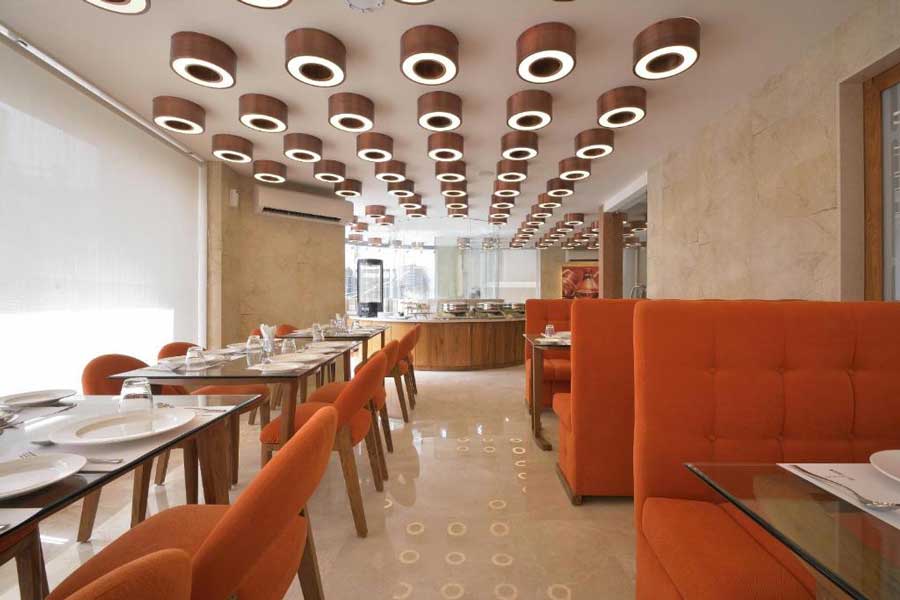 Free BreakFast Available
Login & Get
The Best Deals & Prices
Price Starts At :
2322
+ 278.64 taxes & fees
per room / night
Overview
Urbane the Hotel is a top player in the category of best hotels in Ahmedabad. This well-known establishment serves its customers with contemporary stay and a fine ambiance. The hotel provides its guests with a sustainable approach in architecture, interior, marking, character, and correspondences to make it one of the best 3 star hotels in Ahmedabad, which comes up with an extraordinary brand and a genuine brand insight.
Highlights of the Hotel
Urbane is a tranquil oasis spring amidst Ahmedabad region clamoring with life and history.
Urbane Hotel possesses incredible amenities, due to which it is considered a paradigm for business travelers, leisure travelers, wedding ceremonies, and high-end parties.
Urbane serves its guests with 32 rooms equipped with contemporary plans, solace, and extravagances. Urbane conveys outstanding visitor encounters to its visitors.
The hotel's kitchen serves multi cuisine dishes with vegetarian-friendly options.
The hotel facilitates parking, conference, board-room, and banquet facility with complimentary high-speed Wi-,Fi internet facility, etc.
The Hotel is renowned for its notable location among all the budget hotels in Ahmedabad. Urbane is a budget hotel with well-equipped rooms that are not just designed to guarantee you a restful night, as they come with something extra, i.e.,good experience.

Urbane the Hotel in Ahmedabad carries you to one of the absolute best neighborliness surroundings in Ahmedabad, compared to any planned classification in the area. Enjoy great meals at the hotel's unadulterated pure vegetarian in-house restaurant with a multi-cuisine vegan menu prepared by talented and most experienced chefs, intricately selected to tantalize your taste buds.
POPULAR PLACES NEAR URBANE THE HOTEL, AHMEDABAD
The hotel Urbane allows its adoring guests to stay there with the best quality homely services, making it one of the best 3 star hotels in Ahmedabad city. Urbane the Hotel in Ahmedabad is residing at a prime location of Ahmedabad city, allowing domestic and national tourists to easily access the most popular tourist attractions in Ahmedabad city-

Sidi Saiyyed Mosque
The Sidi Saiyyed Mosque in Ahmedabad, Gujarat, is a famous accolade in stone to the phenomenal designing custom of the African diaspora in India. Despite the fact that their progenitors were initially brought to India as slaves and oceanic workers, the relatives of these Africans rose to places of force as military administrators in the militaries of the kings and became extraordinary supporters of workmanship and design.

Hutheesing Jain Temple
Hutheesing Temple was constructed in 1848. The actual sanctuary is around 175 years of age. Complicated carvings add to the magnificence of this show-stopper masterpiece. It's likely to recommend people to sit inside for at least 20 minutes, rather than just walk around with unbelievable positive energy about the place.

AlphaOne
Situated in the core of the Ahmedabad city, AlphaOne is residing in Vastrapur close by the Vastrapur Lake. AlphaOne Ahmedabad is one of the chief shopping centers in Ahmedabad and the best place to shop for whatever you like. This establishment is planned in accordance with the profoundly successful global concept of City Centres. AlphaOne elevates your everyday view of a shopping mall and adds its special touch to it, the result of which can be called a mixed-use development.

Ahmedabad One Mall
Ahmedabad One Call has been the city's iconic shopping destination for almost a decade now. The shopping mall radiates complexity and style, offering a definitive customer an immense range of worldwide and Indian brands.
BEST RESTAURANT NEARBY
Urbane The Hotel is not only famous for its homely, extravagance, convenient and regal facilities. This establishment is one of the best budget hotels in Ahmedabad is also notable for its infelicitous delicacies. Urbane the Hotel in Ahmedabad has on-site restaurants serving multi-cuisine pure vegetarian food. There are also many finger-licking eateries all around the hotel including:

Gardenia
Starting from an excellent environment, friendly service, and great menu choices to really decent food, Gardenia provides a wide range of facilities at affordable prices with the real class in food, service, and atmosphere.

Curries
If you are craving some Indian and Asian serving, then Curries Restro is the best fit. The restaurant is famous for its food, service, and atmosphere. The restaurant is full of traditional delicacies and desserts.

The Eatery
The Eatery is a unique Indian cafe offering a variety of top-notch food choices with a rich menu. The Eatery is best benefited from its terrific location near Urbane the Hotel in Ahmedabad.