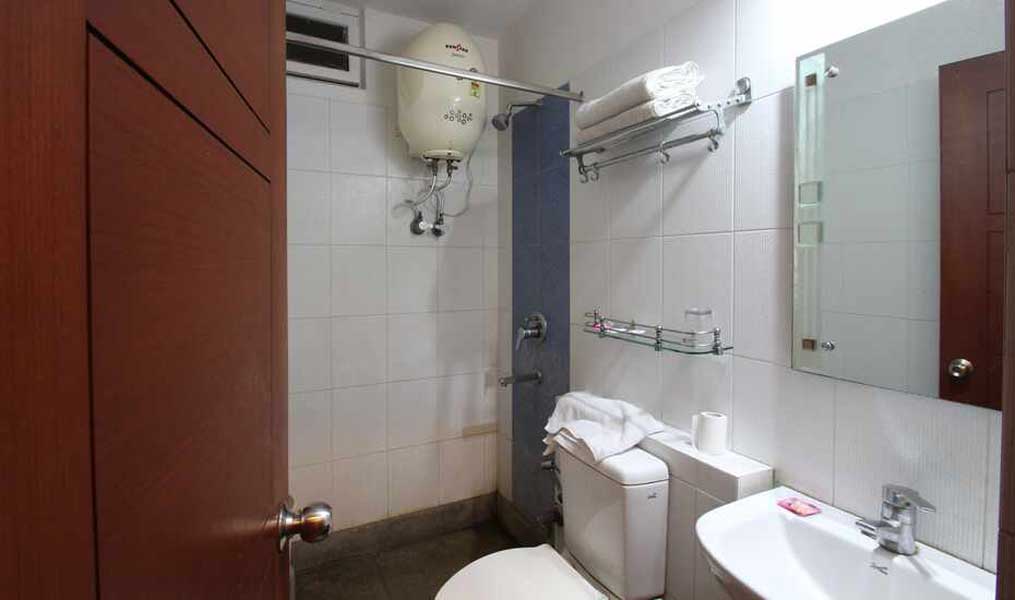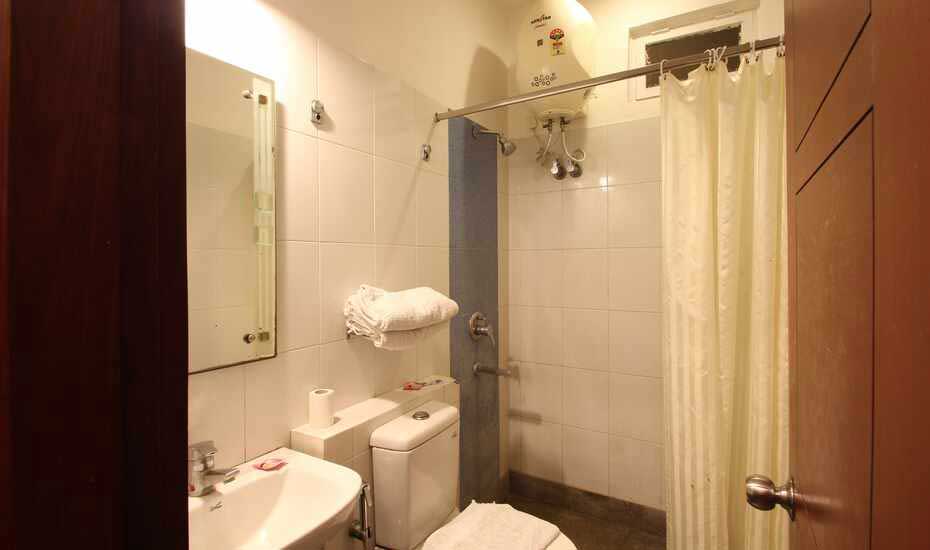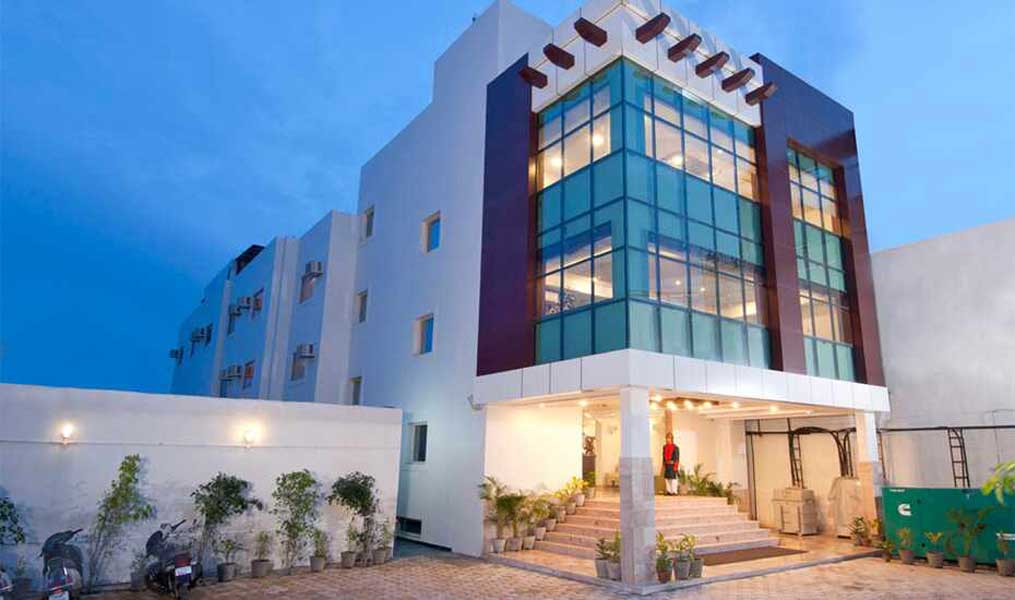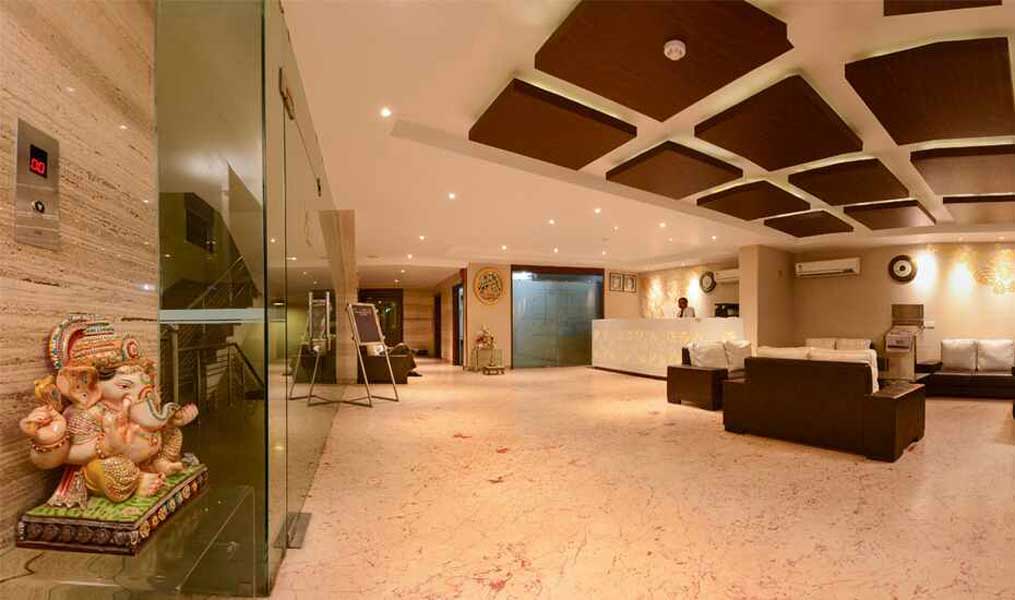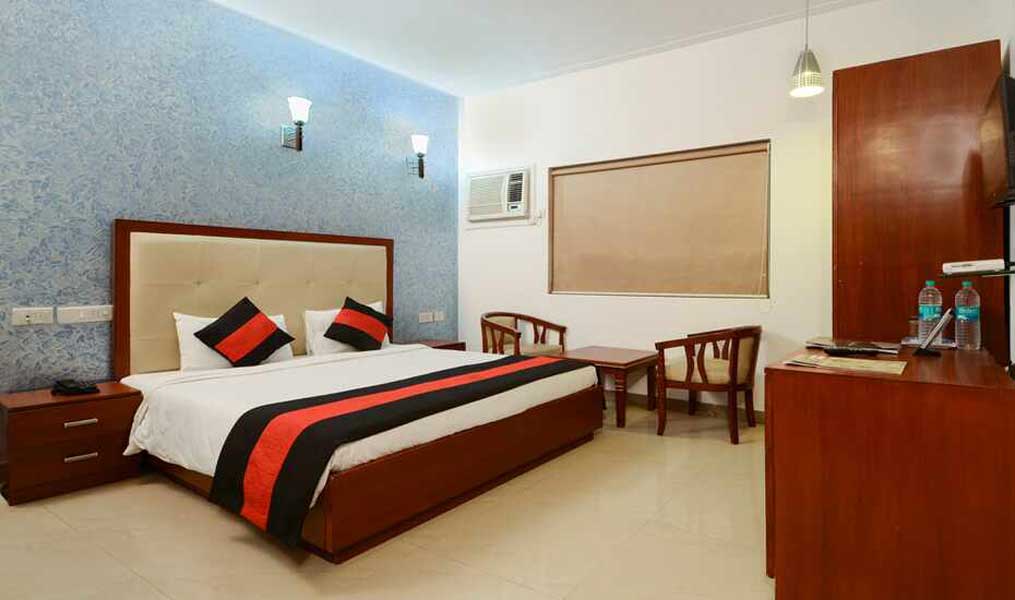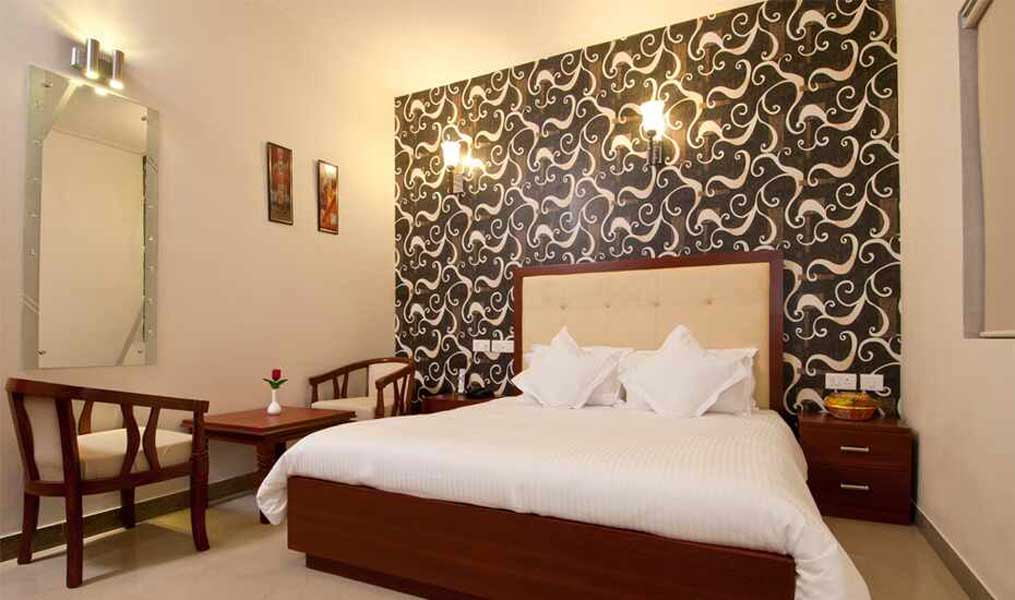 Free BreakFast Available
Login & Get
The Best Deals & Prices
Price Starts At :
1288
+ 154.56 taxes & fees
per room / night
About Hotel Deviram Palace
Overview
Just five minutes from Agra Cantonment Railway Station lies Hotel Deviram Palace in Pratap Pura. The hotel is just a short walk from the Taj Mahal, which is a Seven Wonders of the World wonder. There are three well-equipped conference rooms on-site, perfect for holding corporate meetings, launches, conferences, and other private gatherings, like weddings and birthday parties.
Highlights
The hotel is located a 5-minute drive away from the Agra Railway Station.
The hotel has Super Deluxe rooms with beds, tables & chairs, Air Conditioning, Luggage Storage, and a fan.
The hotel provides 24-hour Room Service, TV, Newspaper, Telephone, and Attached Bathroom in all rooms.
The hotel houses an in-hotel restaurant where the guests can enjoy delicious meals.
The hotel provides free Wi-Fi service, Parking, CCTV, Reception, Fire Extinguishers, and many more facilities.
The Hotel has An on-site health center available to guests. Express check-in/out, airport pickup, 24-hour room service, and luggage storage, as well as a computer on request and laundry services, are all available. You can dine at the on-site restaurant, which can accommodate up to 80 diners at a time and offers a wide variety of mouth-watering meals and beverages to choose from.
Places to visit
In a radius of 15 kilometers from Hotel Deviram Palace Agra, all of Agra's tourist attractions can be reached in around 30 minutes, so you can sit back, relax, and not worry about time management.
Taj Mahal
Nobody in the world needs to be introduced to this place, because everyone knows what it is all about. In 5.3 km's distance of the hotels in Agra, there's Hotel Deviram Palace Pratap Pura There is a mausoleum in Agra, India, called the Taj Mahal, which is composed of ivory-white marble. Emperor Shah Jahan erected Mumtaz Mahal and Shah Jahan's tomb during the Mughal era, between 1632 and 1707.
Mehtab Bagh
Mehtab Bagh is a part of the complex of Charbagh. Agra Fort, across the Yamuna River from the Taj Mahal, and flood plains are also possible locations. The Taj Mahal on the other side of the river is exactly aligned with the garden complex, which is approximately 300 meters square and 12 kilometers away from Hotel Deviram Palace Pratap Pura.
Red Fort Agra
Lal Qalah, popularly known as Red Fort in India, is a Mughal fort located in Old Delhi. Shah Jahan erected it in the mid-17th century, and it remains a prominent tourist attraction today. In the year 2007, the fort was declared a World Heritage Site by UNESCO.
Taj Museum
There's a new Taj Mahal Museum at the Western Jal Mahal. There are two stories and a quadrangle projection on the western wall. The building is built on a raised platform. Currently, the museum galleries are being remodeled to better showcase each subject.
Taj Protected Forest
The Taj Mahal Forest Reserve is located east of the Taj Mahal. As its name implies, it is a tourist hotspot that has been preserved from overdevelopment by the government. Five kilometers distant from Hotel Deviram Palace Agra, located on the banks of the Yamuna River and close to the Taj Mahal, the importance of the green cover increases.
Restaurants nearby
A cheap hotel in Agra, Hotel Deviram Palace Pratap Pura is conveniently positioned in the city's core, making it easy to reach a wide variety of restaurants.
Becro's Tajganj Agra
A restaurant with a unique cuisine that offers a wide selection of dishes is only 6 km away from Hotel Deviram Palace Pratap Pura.
Deepee restaurant
A well-maintained restaurant with good meals and quick service. As the nearest restaurant to the budget hotel in Agra, you may have dinner with your family or friends. A restaurant with a unique cuisine offers a wide assortment of food to its patrons.
2nd Wife
There is no compromise on hygiene at this restaurant, which serves delicious Indian food. They have world-class chefs who have the genuine Indian tastes of the wives, making it one of the top restaurants in town.
Joney's Place
Taj Mahal is within walking distance of a modest restaurant that serves Korean, Japanese, and North Indian specialties.