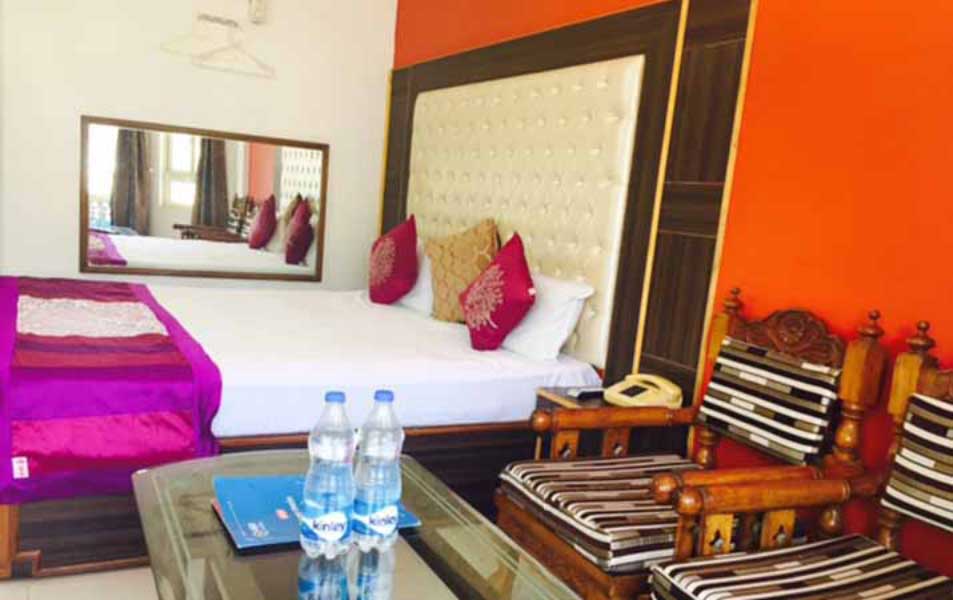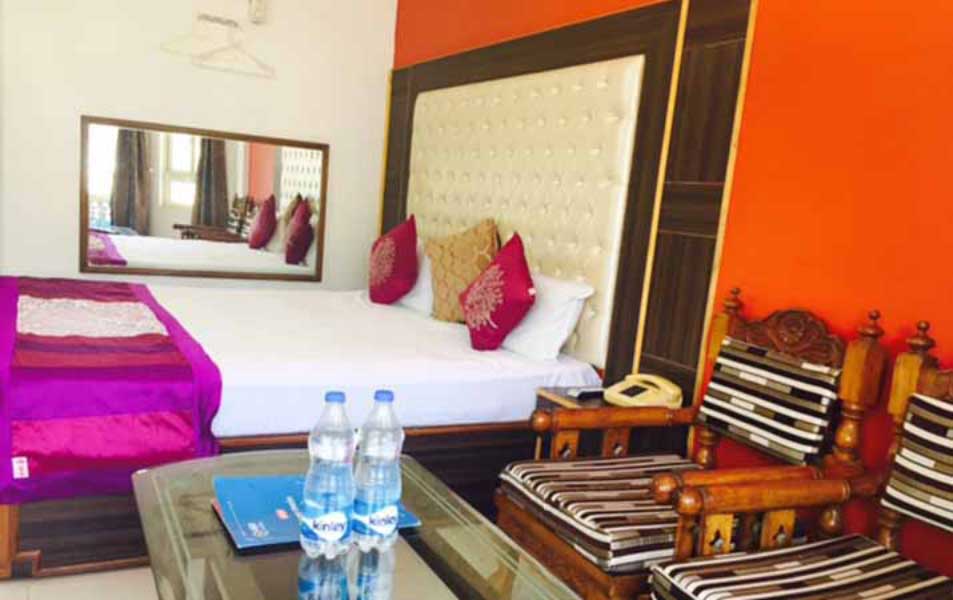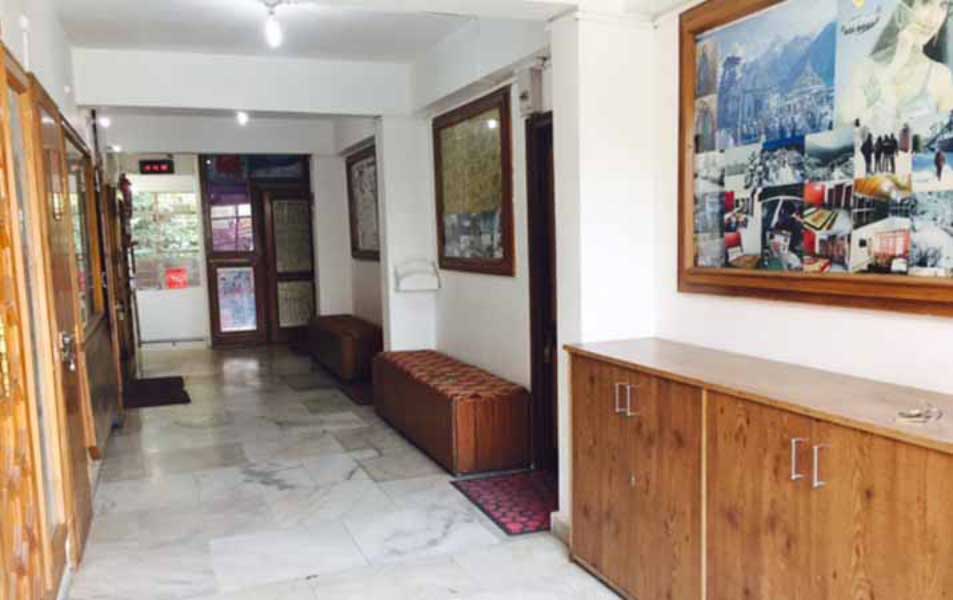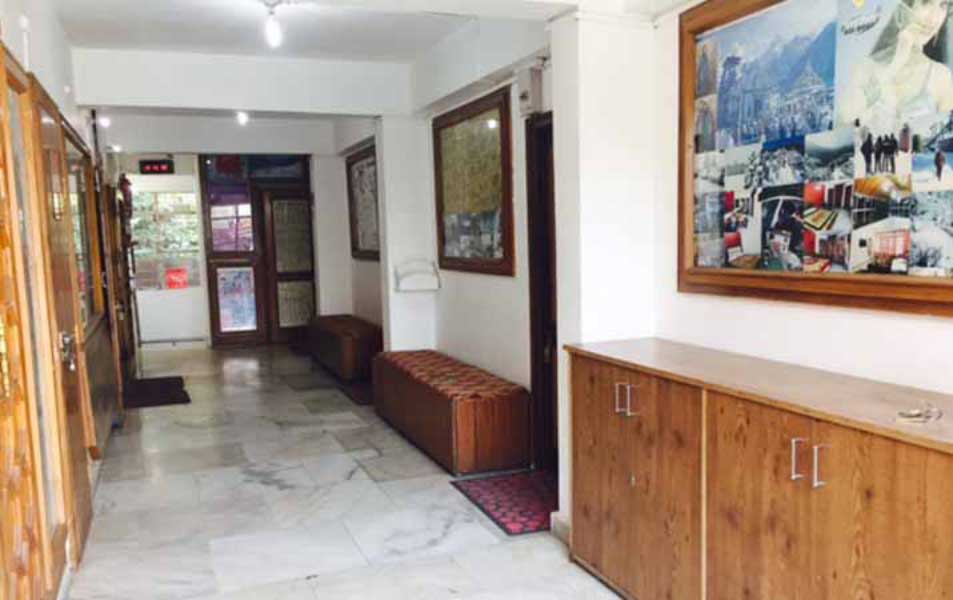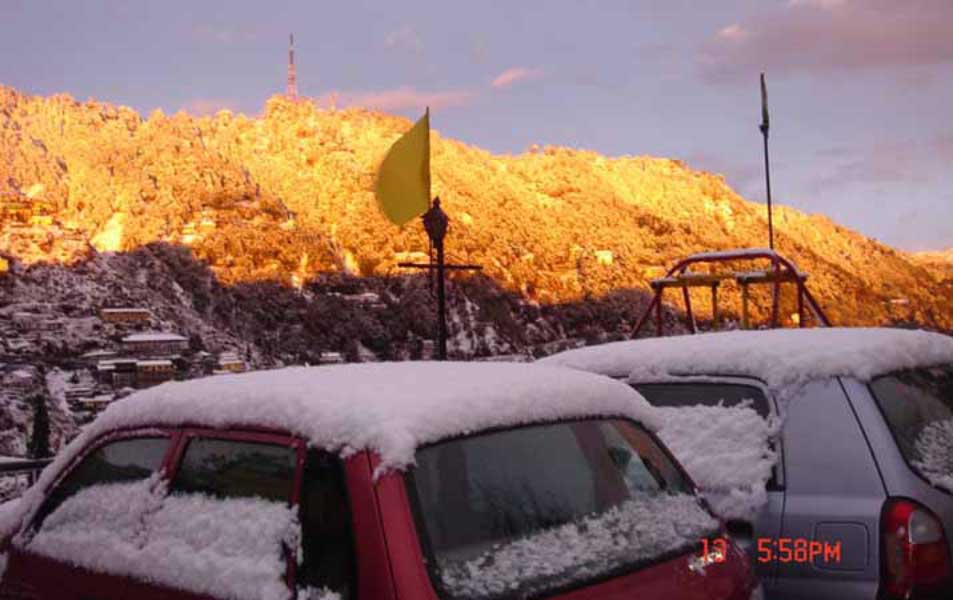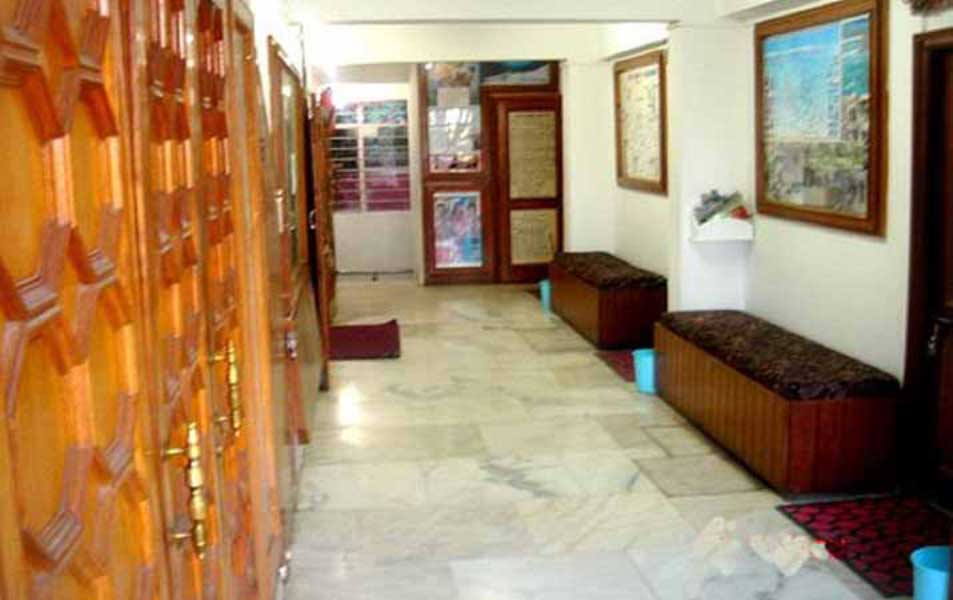 Free BreakFast Available
Login & Get
The Best Deals & Prices
Price Starts At :
2050
+ 246 taxes & fees
per room / night
Overview
Sai Baba Temple, having a brisk walk distance from Hotel Jain Regency Shirdi, a budget hotel in Shirdi, makes it a warm stay. The hotel is a budget package of quality amenities offered with the integration of staff and managers who are humble hosts of the devotees who arrived for Sai Baba Darshan. Khandoba Temple is only 550 m from the hotel. I hope you have an outstanding experience at the hotel! Best budget hotels in Shirdi.
HIGHLIGHTS OF THE HOTEL
We are located near ZP School, Pimpalwadi Road, 650 m from Shirdi Sai Baba Temple. Sainagar Shirdi Railway Station is 5-drive minutes away from the hotel.
Most of the temples are at a walkable distance which provides you with an advantage to cover most of them.
Amenities provided by the hotel along with the basic and quality of facilities.
The Hotel Jain Regency Shirdi Maharashtra, a cheap hotel in Shirdi, is located near great restaurants that offer vegetarian and non-vegetarian.
You can try Ahimsa-The Vegan Cafe or Chavadi, both located within a kilometer.
The hotel puts the best quality, clean, and sanitized accommodations for you to have a peaceful and comfortable stay at the hotel.
Room options provided by the hotel are the following:-Standard Double Bed and Deluxe Double Bed.
The hotel also provides the following services; Free Parking, Free WIFI, Newspaper, CCTV, Safety and Security, Paid Airport Transfers, Paid pickup/drop, Tours/treks, Paid Shuttle Service.
POPULAR PLACES TO VISIT NEAR HOTEL JAIN REGENCY
Hotel Jain Regency lies near the most famous temples and places of Shirdi. Some of them you can explore are:-
Dwarkamai Mosque, Shirdi-Sai Baba mainly resided at Dwarkamai Mosque during his 60 years in Shirdi. A must-visit place in Shirdi.
Gurusthan, Shirdi-Gurusthan, a place where Sai Baba was first seen at 16 years, was called Bal Yogi. Sai Baba's Guru is said to have laid there. Gurusthan has a photo of Sai Baba and a Shivalinga within.
Samadhi Mandir Shirdi-Built in 1922 by Shrimant Gopalrao, Samadhi Mandir is the first destination for travelers in Shirdi. White Marble of Sai Baba was established in 1954. It receives approximately 50000 devotees every day in search of divinity and tranquility.
Chavadi-It is a place Sai Baba stayed a few nights because of heavy rains in Shirdi and the destruction of Dwarkamai due to heavy rainfall in Shirdi. The Chavadi is a public building that is now popular among devotees due to the Palki that carries Baba's photographs and parkas.
Sai Tirth Theme Park, Shirdi-The place in Shirdi is based on tech storytelling; it has a big screen where you can watch the Kathas of Shirdi Sai Baba's life. The theme park is becoming popular with the devotees for a beautiful devotional experience.
BEST RESTAURANTS NEAR HOTEL JAIN REGENCY
Sai Sagar Food Court-Serves Indian Cuisine and Fast Food at an affordable price and is located conveniently near Samadhi Temple.1.1 km from Hotel Jain Regency Shirdi, a budget hotel in Shirdi
Blue Coriander-Serves Indian And Chinese Cuisine with a pleasing ambiance and a place to enjoy meals with your family. 2.1 km from Hotel Jain Regency Shirdi, a cheap hotel in Shirdi
Sai Bhog Restaurant-Serves Indian and Chinese, made for people who want to have vegetarian food. 750 m from Hotel Jain Regency Shirdi Maharashtra
Rajdhani Thali-Specialized in Indian cuisine, you can have pure vegetarian food here with Rajasthani spices.
Ahimsa-The Vegan Cafe- It is a vegan cafe having a place for people who believe in a vegan diet, it has more healthy delicacies to serve their guests.600 m from Hotel Jain Regency