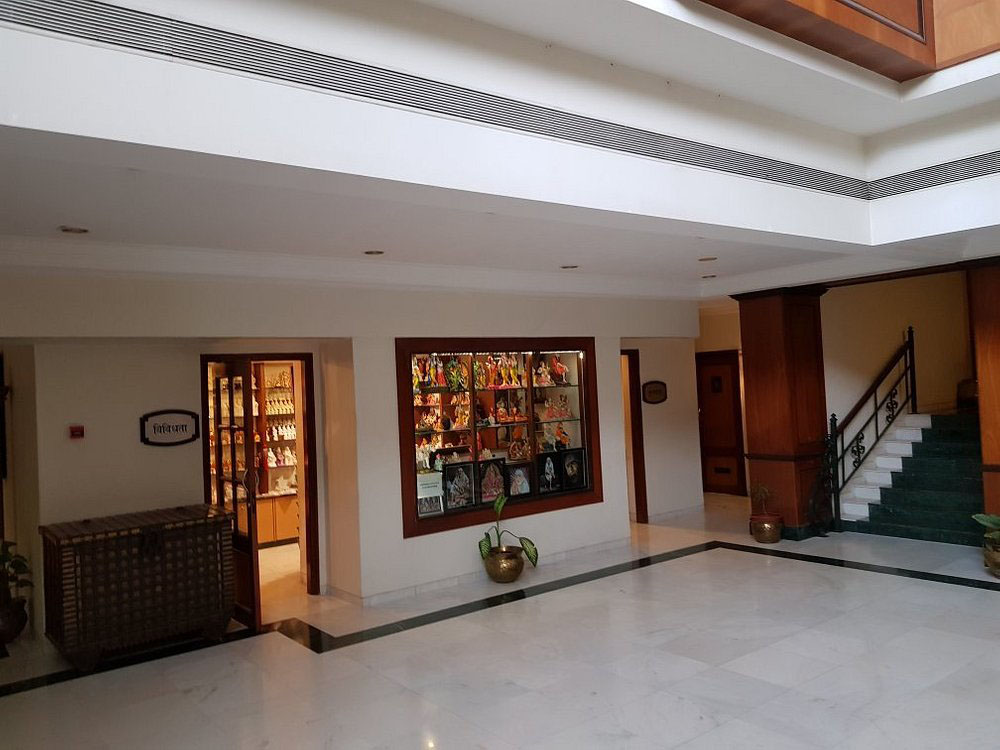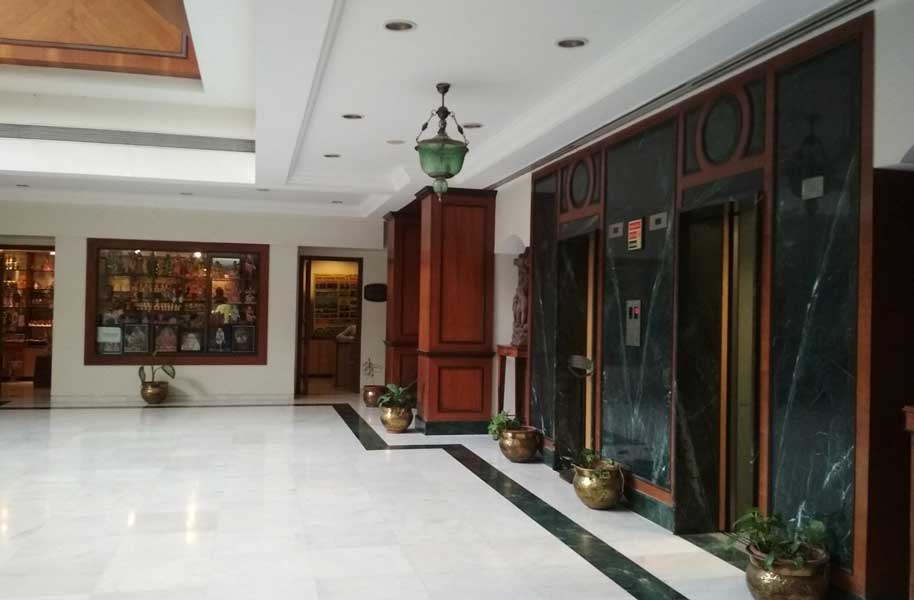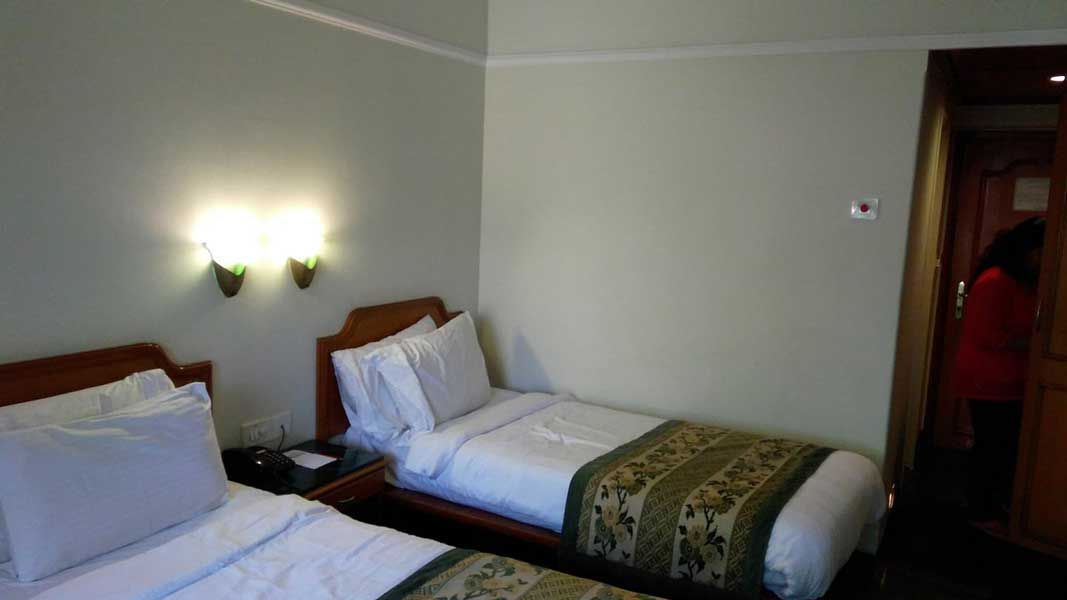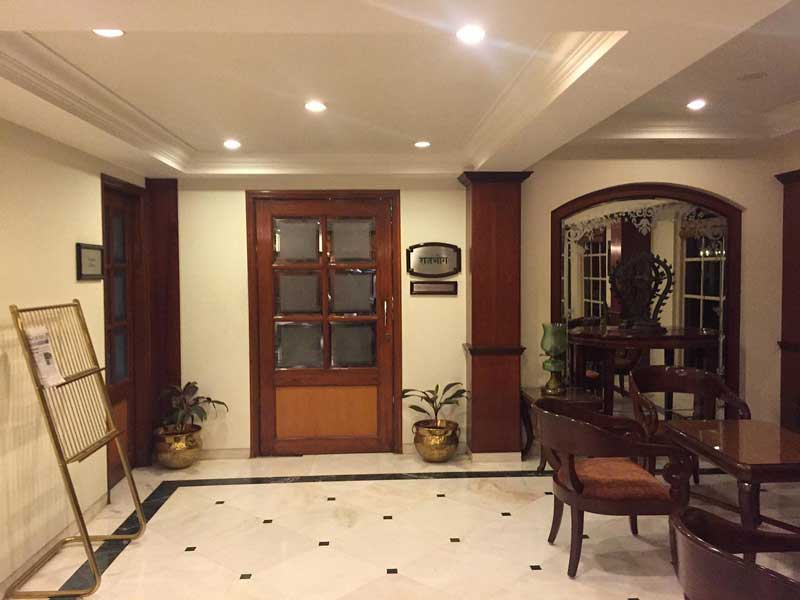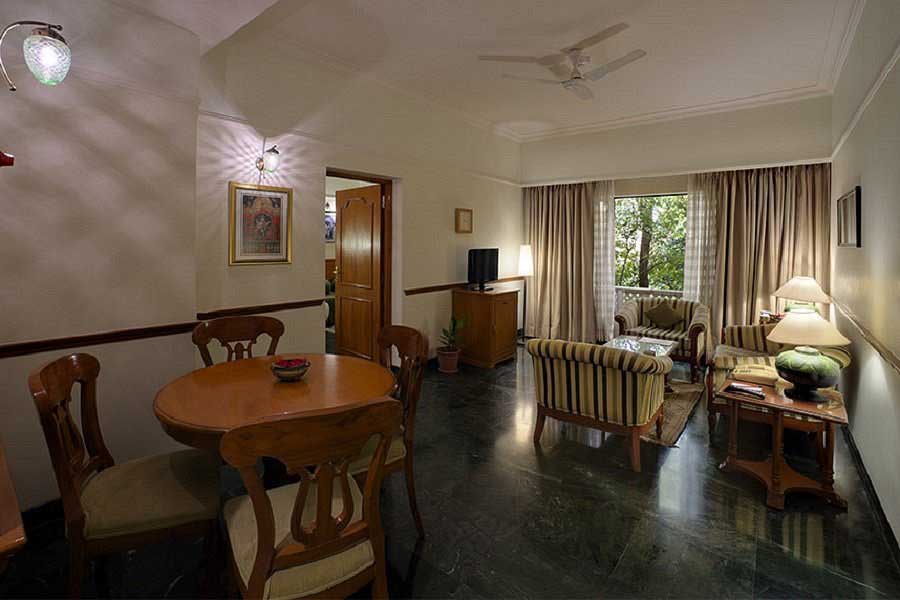 Free BreakFast Available
Login & Get
The Best Deals & Prices
Price Starts At :
5612
+ 673.44 taxes & fees
per room / night
About RENEST SHRADDHA INN
Overview
Renest Shraddha Inn, the 4-star hotel in Shirdi, is a luxurious affair and comfortable stay in the religious pilgrimage of Shirdi. Savor the experience of the class of amenities offered by the hotel. Renest Shraddha Nest is situated in the prime location with Sai Temple, just 7 minutes walk away. Best hotels in Shirdi.
HIGHLIGHTS OF THE HOTEL
Located on Pimpalwadi Road in Dattanagar, Sai Mandir is just 700 meters away from the hotel; shuttle service for pickup/drop is offered on request at reception.

Renest Shraddha Inn Shirdi, a luxury hotel in Shirdi,

offers premium amenities and opportunities to perform activities that would relax you to the deepest.

In-house multi-cuisine restaurant 'Tribe' offers tasty delicacies to serve your appetite; you can enjoy Maharashtra's local cuisine and taste with fine-dine restaurant Culturati.

Room options available at the hotel are;

Sparrow Room

,

Pelican Suite

, and

Crane Suite

.

Air Conditioning, Free Wi-Fi, and 24-hour Room Service are the facilities available at your doorstep.
POPULAR PLACES TO VISIT NEAR RENEST SHRADDHA INN
Samadhi Mandir Shirdi-Built in 1922 by Shrimant Gopalrao, Samadhi Mandir is the first destination for travelers in Shirdi. White Marble of Sai Baba was established in 1954. It receives approximately 50000 devotees every day in search of divinity and tranquillity.
Dwarkamai Mosque, Shirdi-Sai Baba mainly resided at Dwarkamai Mosques during his 60 years in Shirdi. The Dhuni-was lit by Sai Baba and the wood ash is said to have healing powers.
Gurusthan, Shirdi-Gurustan, where Sai Baba was first seen at 16 years, was called Bal Yogi. Sai Baba's Guru is said to have laid there. Gurusthan has a photo of Sai Baba and a Shivalinga within.
Chavadi-It is a place Sai Baba stayed a few nights because of heavy rains in Shirdi and the destruction of Dwarkamai due to heavy rainfall in Shirdi. The Chavadi is a public building that is now popular among devotees due to the Palki that carries Baba's photographs and parkas.
Sai Tirth Theme Park, Shirdi-The place in Shirdi is based on tech storytelling; it has a big screen where you can watch the Kathas of Shirdi Sai Baba's life; the theme park is becoming popular with the devotees for a beautiful devotional experience.
BEST RESTAURANTS NEAR RENEST SHRADDHA INN
Sai Sagar Food Court- Serves Indian Cuisine and Fast Food at an affordable price and is located conveniently near Samadhi Temple. Distance- 3.1 km from Renest Shraddha Inn, hotels in Shirdi
Blue Coriander- Serves Indian And Chinese Cuisine with a pleasing ambiance and a place to enjoy meals with your family. Distance- 1.9 km from Renest Shraddha Inn, 4-star hotel in Shirdi
Sai Bhog Restaurant-Serves Indian and Chinese, made for people who want vegetarian food. Distance- 1.3 km from Renest Shraddha Inn Shirdi, luxury hotel in Shirdi
Hotel Sai Amrut- Specialized in Indian cuisine, you can have pure vegetarian food here.Distance- 1.9 km from Renest Shraddha Inn Shirdi
Ahimsa-The Vegan Cafe- It is a vegan cafe for people who believe in the vegan diet. It has more healthy delicacies to serve its guests. Distance- 1.2 km from the hotel